Contact Tessa
Questions? Suggestions? Problems?
Send me a message and I'll do my best to get back to you as soon as possible!
If you are interested in commissioning a custom erotic hypnosis session, please use the request form at Hypnotessa.com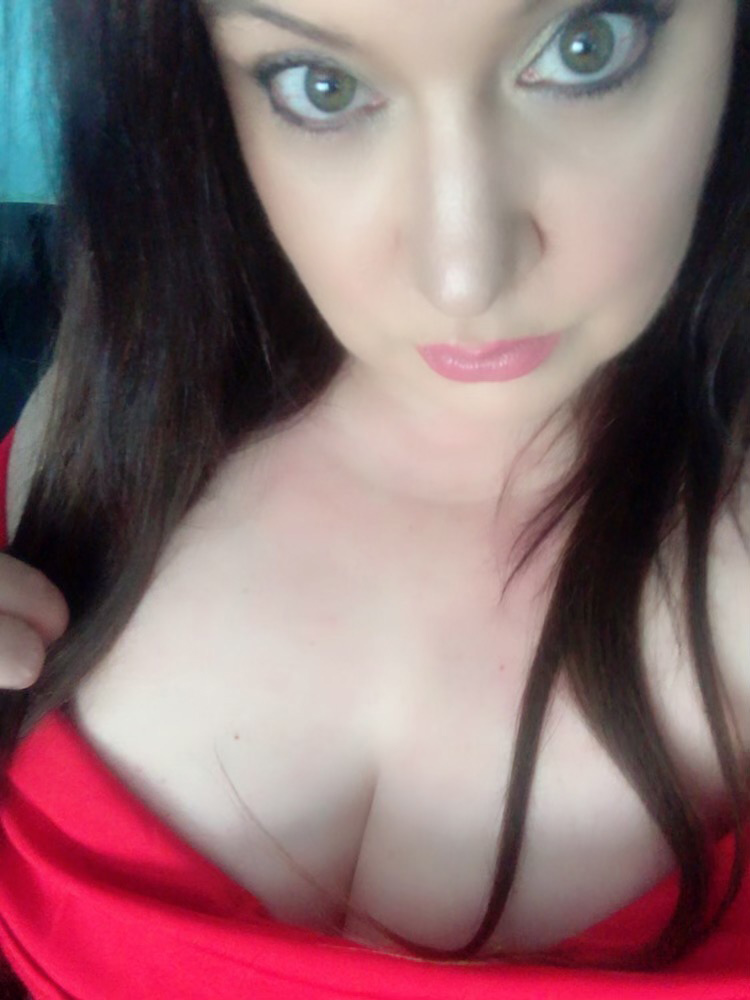 My Exclusive Discord server
Created with my fans, friends, and hypno and mind control writers in mind, my hypnosis community is limited to verified customers and by exclusive invitation.