Tessa Fields
Siren – Seductress – Hypnotist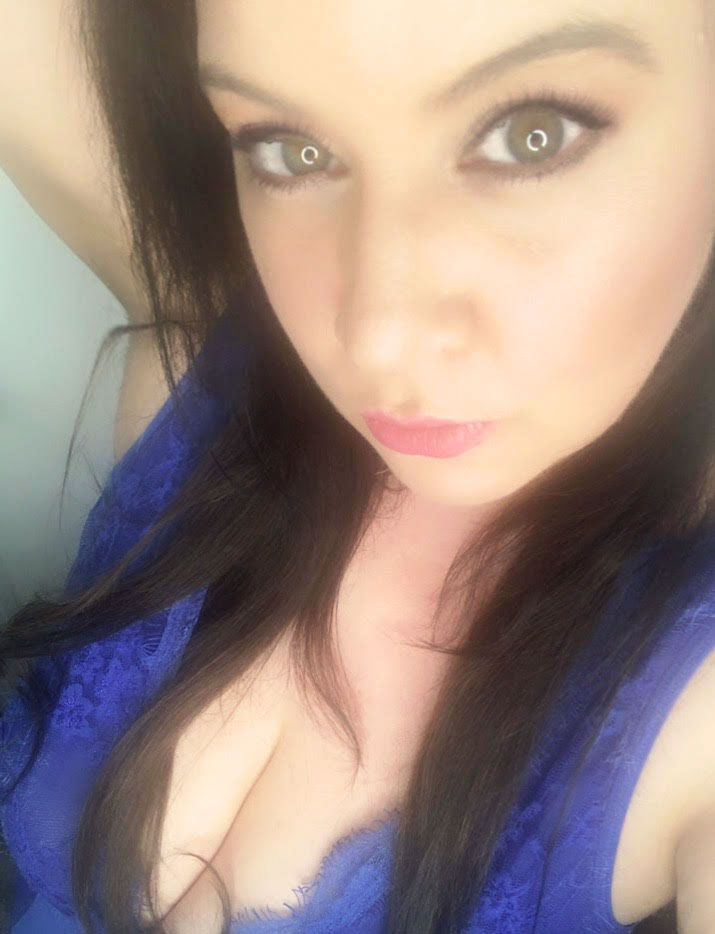 The hypnotist for the hypno-fetishist
Hypnotherapist turned Hypnodomme
Years of hypnotic skill combined with a mischievous, wicked make for one powerful hypnodomme in your ear and your mind. 
Approachable and Accessible
If you have a true interest in female dominant led hypnosis or service, I'm more than happy to chat with you.
My free discord community supports our common interests in femdom hypnosis.
The Hypnosis Matters
Every solo hypnotic creation is crafted by me personally to induce the deepest of trances to insure the experience and naughty suggestions and triggers have the ultimate impact on you.
My inductions are all unique from one another using every trick in my toolbox to take you deep into hypnosis, deep into submission, and leaving you begging to surrender.
Something for Everyone
Sometimes, a subject just wants to dip into a daydream rather than find themselves helplessly responding to triggers and suggestions. The fantasy section is a great place to experience those fantasies without any after effects. 
From trance training to submissive training to complete surrender or even just deep mindless trance, you'll find it here.
My Exclusive Discord server
Created with my fans, friends, and hypno and mind control writers in mind, my hypnosis community is limited to verified customers and by exclusive invitation.